Taj Mahal Tour with Ayurveda Spa(Same Day)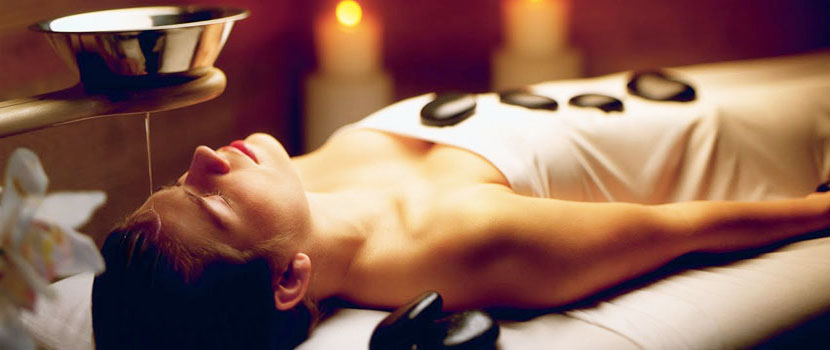 Duration : 01 Day
Destination : Delhi, Agra, and Delhi
The Taj Mahal is one of the most sought after tourist spot where visitors from across the world come. The monument is representation of true love between Mughal Emperor ShahJahan and his beloved wife Mumtaz Mahal. This beautiful mausoleum which will without a doubt leave you awestruck is a true symbol of love. It is because of Taj that people plan a visit to Agra. It is located on the bank of River Yamuna. It attracts people in large number. The sunrise and sunset view of Taj Mahal is truly spectacular. The grandeur of this monument is unbelievable. Taj means crown and Mahal refers to Palace, so this place is also called Crown Palace. It took 22 years to construct this brilliant monument. The construction began in 1631 and ended in 1653 AD. More than twenty two thousand labors worked on it from sun rise to sun set. The marble came from Makrana. in Rajasthan. Taj Mahal is made out of pure white marble.
Love of Shah Jahan for his wife knew no bounds. This is the reason why built such a magnificent monument in her memory
06:00 A.M
On the morning of your one day Agra tour the agent will come to pick you from the pre-decided spot in New Delhi. You will sit in your A/C cab which will then head towards Agra .The Express Highway to Agra is well maintained. Both the cities are 210 kms apart and it takes approximately 3 hours to reach Agra from the capital city.
09:00 A.M
Once you reach Agra you will meet our local guide. He is fully acquainted with the place. He can converse in both English and Hindi. He has full knowledge about different monuments located in Agra.
09:10
After that you will visit the famous Taj Mahal which was constructed by Shah Jahan in memory of his beautiful wife Mumtaz. It is basically a mausoleum.
12.30
After seeing this outstanding monument, Taj Mahal, you can have food at any of the well knwon restaurants in Agra. Enjoy variety of cuisines and have a nice time.
14:30
In the afternoon you can rejuvenate your senses with Ayurveda Spa. Agra boasts of best Spa and Ayurvedic treatment centers. You can book as per your requirement. At Spa center you get an extensive range of body as well as beauty treatments. Few of the popular treatments are Ayurvedic rejuvenation, Himalayan Romance, Stress Management, Yogic Detox, Anti ageing programme, Weight Management, and a wide array of skin care treatments
15:30
After the spa treatment you can go to visit Agra Fort. It is located close to the Taj Mahal. Akbar built Agra Fort in 1565 A.D. After seeing Agra Fort you can visit Mehtab Bagh. This is Taj Mahal's Sunset Point.
17:30
After traveling around the city, you can leave for Delhi in your AC Cab which is quite safe as well as convenient. You will reach Delhi at 20:30. This lovely trip will offer you memories to cherish for lifetime.