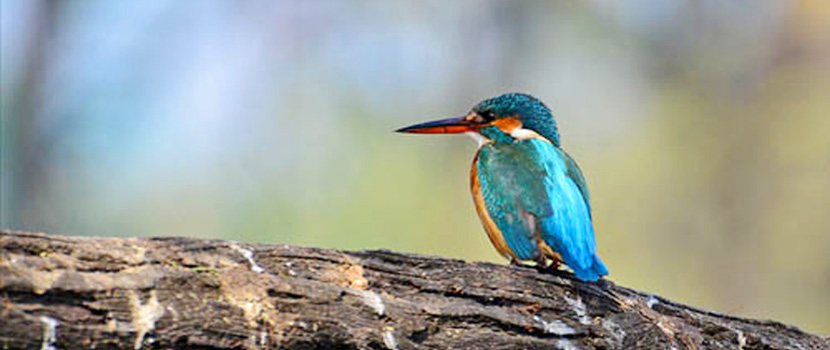 Bharatpur
Bharatpur is an important city and a newly created municipal corporation in the Indian state of Rajasthan. Located in the Brij region, Bharatpur was once considered to be an impregnable. Bharatpur lies on the Golden Tourist Triangle of Delhi - Jaipur - Agra and hence a large number of National and International Tourists Visit Bharatpur every year.
The rulers of Bharatpur were from the Sinsinwar clan of Jat people which is an indo-sythian tribe that migrated in India around AD100. According to Cunningham and William Cook, the city of Gohad was founded in 1505 by the Jats of Bamraulia village, who had been forced to leave Bamraulia by a satrap of Firuz Shah Tughluq.
Keoladeo National Park :
Being a UNESCO's World Heritage Site, the duck-hunting reserve of the Maharajas is one of the major wintering areas for large numbers of aquatic birds from Afghanistan, Turkmenistan, China and Siberia. Some 364 species of birds, including the rare Siberian crane, have been recorded in the park. The name Keoladeo is derived from the name of an ancient Hindu temple devoted to Lord Shiva in the sanctuary's central zone while the Hindi term ghana implies dense, thick areas of forest cover. It is mainly famous for the Siberian crane. It was the only habitat of Siberian crane in the world other than Siberia. Now it no longer comes to the park. The main reasons are the lack of conservation measures in India, diversion of water for farmers instead of saving the wetlands as per then Chief Minister Vasundhara Raje's orders, hunting during migration in Pakistan and Afghanistan as well as the war against Taliban in Afghanistan.
Source : https://en.wikipedia.org/wiki/Bharatpur,_Rajasthan